29 Oct

Salon de La Femme ;)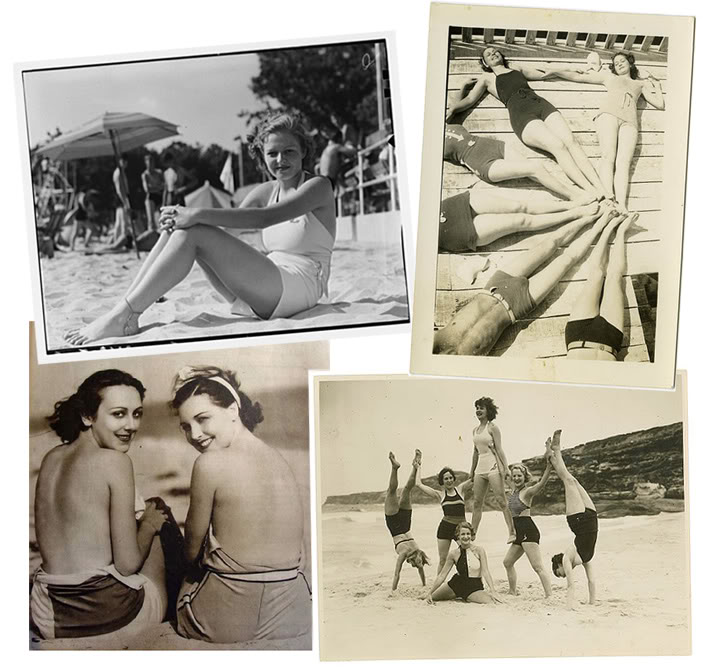 The Salon (French: Salon), or rarely Paris Salon (French: Salon de Paris), beginning in 1725 was the official art exhibition of theAcadémie des Beaux-Arts in Paris, France. Between 1748–1890 it was the greatest annual or biannual art event in the Western world. From 1881 onward, it has been organized by the Société des Artistes Français.
As of today Salon de La Femme starts in Miami
A bi-montly gathering place for women to discuss topics that are near and dear to them. Like the famous
salon in Paris where the great minds would discuss art, music, politics and current events—Salon de La Femme is a place to come and feel supported, listened to, motivated and encouraged. Let's all join together to be proactive!
I have sent out the book that we will be reading collectively to discuss—-it is top secret,
so if you want to join in the fun please send me an email so that I can send you a copy of the book.
For the moment please write to me at [email protected] (until further notice)
Our first gathering will be coming up in November. Lots of wonderful things are coming our way. Our reality is 100% what we envision, so let's start creating our reality.
A most wonderful day to all!!!!
Candy kisses,
Cruz the Muse