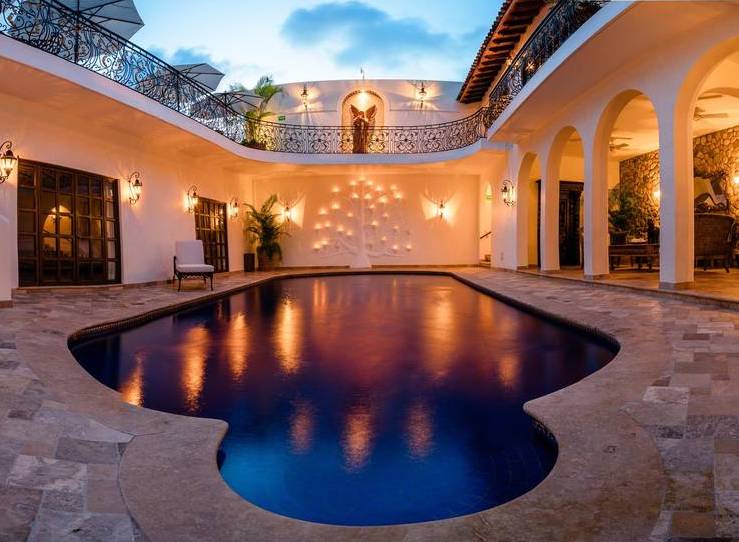 24 Mar

Inside the Puerto Vallarta Abode of Eternal Lovers, Liz & Dick

Valentine's day is upon us, here's a look inside Elizabeth Taylor and Richard Burton's villa, Casa Kimberly, in Puerto Vallarta, Mexico. These iconic lovers set this fishing village ablaze and catapulted it onto the global stage in the 60s, while Burton filmed Night of the Iguana here.

Their love would go down in history, as much for the intense passion they felt for one another, as for the tumultuous confrontations that unfolded between them. They married and divorced twice, and Taylor always credited him as the love of her life.