21 Mar

Deep Throat

Made in 1972 by writer/director Gerard Damiano, for the sum of $25,000, Deep Throat, the first
porn with a plot, became the most profitable film ever made–grossing $600 million.
It catapulted the star, Linda Lovelace, to infamy and sparked the sexual revolution of the 70s.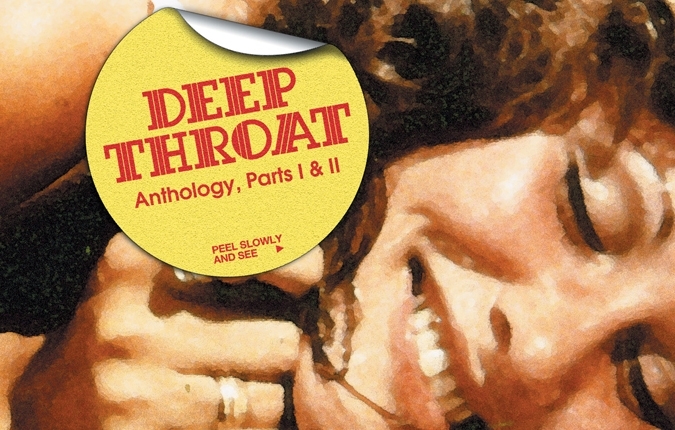 Once the mob found out how profitable the movie was it got a hold of the distribution, it was the
first porn to go mainstream causing Nixon and the conservative establishment to get involved. Bringing in the muscle needed to shut it down wherever it opened.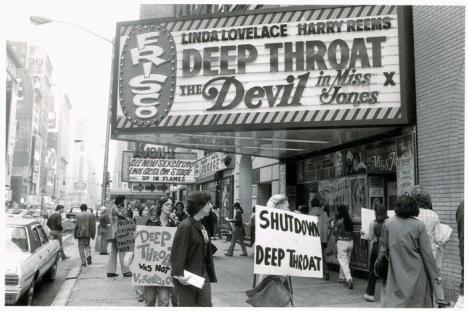 This, of course, only peaked the interest of the masses bringing them in, in droves, to any theatre
that would showcase it.
"The film's popularity helped launch a brief period of upper-middle class interest in explicit pornography referred to by Ralph Blumenthal of The New York Times as "porno chic". Several mainstream celebrities admitted to having seen Deep Throat, including Martin Scorsese, Truman Capote, Jack Nicholson and Johnny Carson. Barbara Walters mentions having seen the film in her autobiography, Audition: A Memoir."
"Jackie Kennedy went to see it and the next week the gross doubled"- John Waters
Interesting how supply and demand works. Deprive someone of something and give that "something"
the title of taboo and it only peaks the interest and the need for it.
I haven't seen the movie yet, but will, as soon as I get my hands on a copy of it–clearly my
intention is to see images of Miami in 1972 😉
Cruz the Muse